Why EdBesong Inc. Tailors in Cameroon Instead of China
For many U.S. clothing companies, China is the go to play for cost-effective custom-made clothing. In acknowledging that it makes its custom-clothing in China, Black Lapel notes that China offers a mix of cheap and poorly-made, as well as luxurious and quality, products. Instead of debating the merits of Chinese manufacturing in the custom-clothing space, let's tell you about the Cameroonian experience.
For more information go to
The Cameroonian Experience
In addition to unmatched customer service/satisfaction and supreme quality, our founders, majority of whom are Cameroonian, are very invested in fostering gainful employment and positive life changes in Cameroon.
Admittedly, there are cost-cutting advantages to Chinese manufacturing. Yet, we choose to prioritize our world-class tailors' wellbeing and the beauty of offering clothing that is not standardized or mass-produced. Our customers are always delighted to know that purchasing our products enables us to provide healthcare to our tailors and their families, paid vacation and maternity leave, livable wages, and a responsible work environment.
We are intent on building a culture where every member of our team is considered an integral part of our family and the ensuing result is nothing shy of the finest custom-tailored clothing in the industry.
Cost-cutting just wouldn't fly at EdBesong. We celebrate the ability to provide a platform for our world-class tailors to showcase their magical craftsmanship.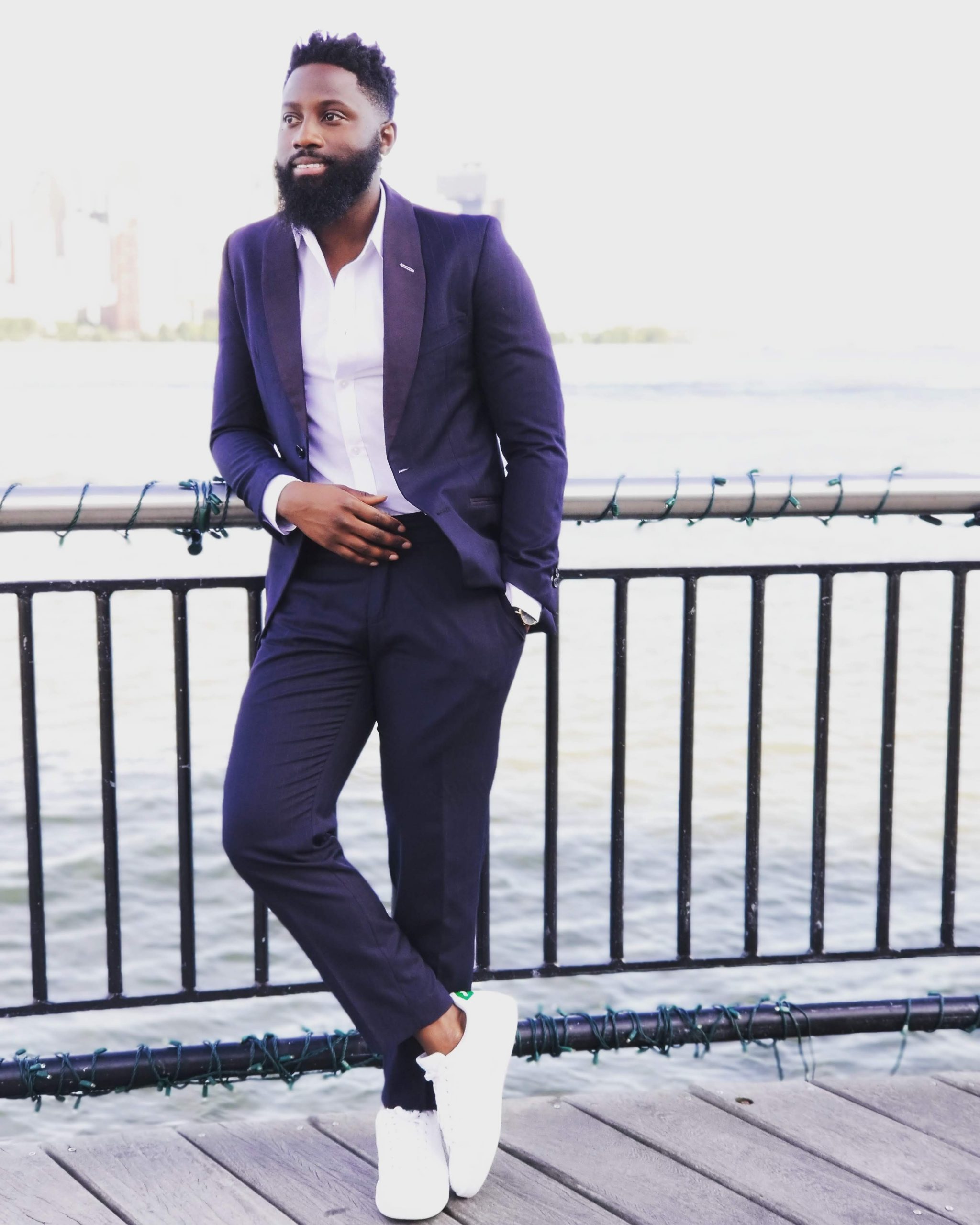 China remains the world's largest clothing exporter, catering to both low-end and high-end brands, but most importantly, each of us as consumers have the power to influence society and the world as a whole through every cent we spend. For the EdBesong family, the choice is simple – quality and social responsibility over short-term financial gain.
We are proud to contribute to the welfare of Cameroon – paying livable wages for valuable expertise is good business!!!
Contact us with your questions or comments on how to get your personalized custom-tailored suit or on expert advice on how to hit your style goals.