At EdBesong, we are a family business founded on the desire to create a platform through which our partners (our customers, our tailors, our executive team, founders, nonprofit organizations, alike) can be inspired by a world full of diversity in culture and style.
Indeed, we celebrate the uniqueness and similarities in our customers; we empower our customers to design clothing with a personal touch; and we pledge to never compromise our responsibility to our partners and society.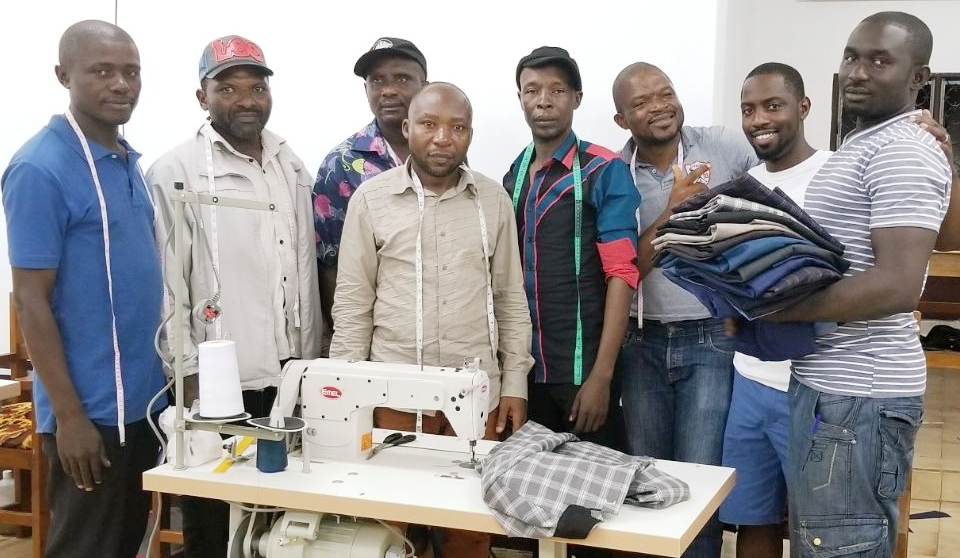 left to right:
Crispo, Godlove, Sylvester, Oscar, Kenzo, Aloy, Ed, and Ayuk
We have partnered with well-established, professional tailors in Cameroon, West Africa, to offer clothing that is never standardized or mass produced.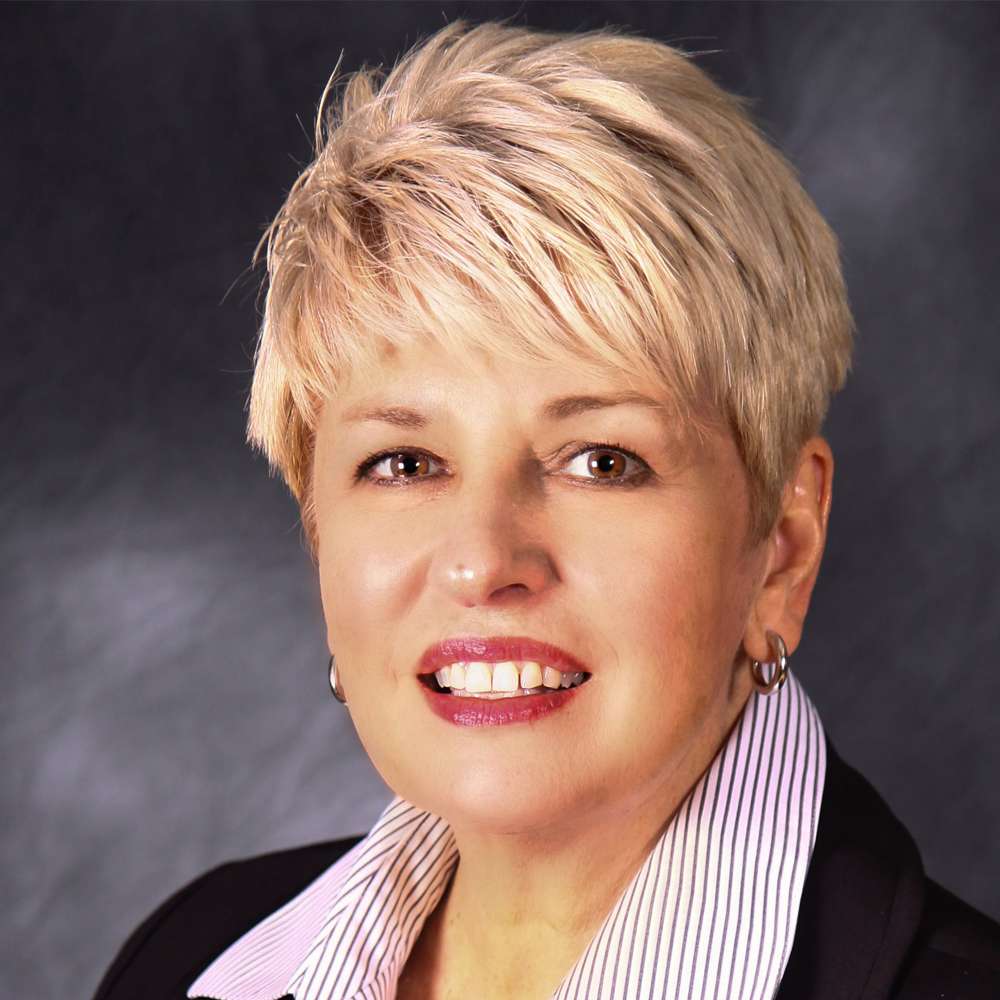 Renee
Ed's friend and mentor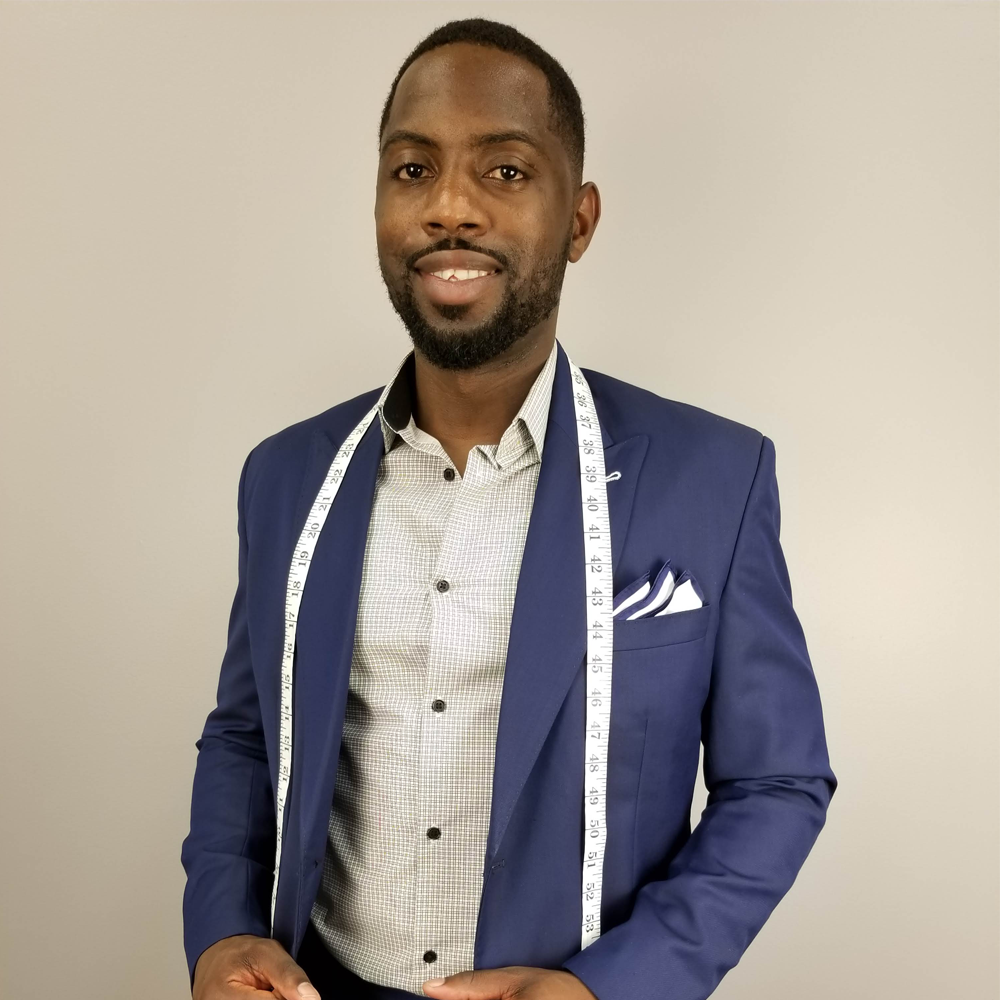 Ed
Besong
Ed, a certified public accountant and lawyer, is excited to merge the professional experience he gained at organizations like JPMorgan Chase & Co., Goldman Sachs, and Alvarez and Marsal, with his passion for fashion, culture, and personality.
NYC Custom Suits Delivered in 2 Weeks